MOBILE TRAILER SERVICING
Boat trailer, sports equipment trailer, machinery trailer - doesn't matter what type of trailer you own, we will come to you to service or repair it. Our mobile experts will save you time and spare you the hassle of transporting your trailer to the repair shop.

Contact us - Mobile Request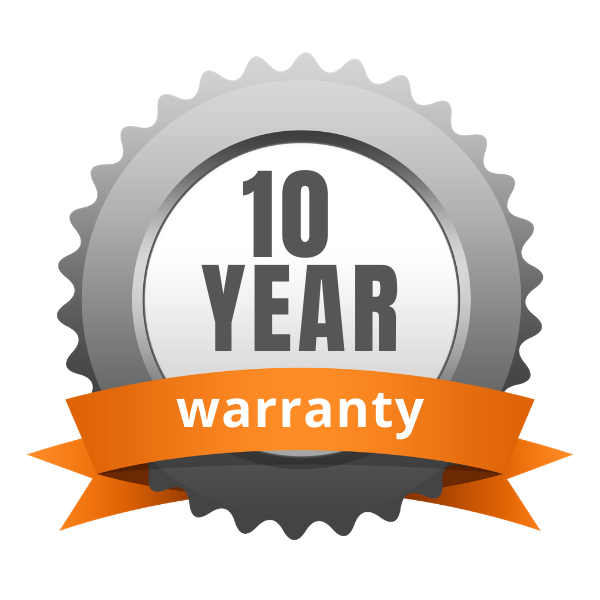 10 YEARS STRUCTURAL AND UP TO 5 YEARS ON COMPONENTS
Over 40 years building boat trailers in New Zealand, with the highest grade steel and parts for quality that lasts as long as your boat. (T&C's apply)
Our comprehensive mobile service covers all minor repair and servicing concerns, all of which can be carried out at your place and at a convenient time to suit you, leaving your own time free for you to do what you do best. 
Brake Issues
Resolving brake issues, including brake-pad replacement, caliper rebuilds and/or replacement, master cylinder replacement.
Hub/Bearing Repairs
Checking your hub and bearing parts conform to safety standards and repairing the equipment or repacking bearings where necessary.
ELEctrical Light Repairs
Checking your electrical lights and fittings for any sign of degrading and/or damage and repairing or replacing as necessary.
Wheel Replacement
Providing you let us know in advance what size wheel you are having a problem with or need replacing, we can make sure we bring out the correct part.
WOF pre-checks & Repairs
We take all of the worry out of your upcoming trailer Warrant of Fitness with our expertly thorough WOF precheck which will identify any potential issues such as minor rust spots.
Axle/Suspension Replacement
Contributing to your trailer's overall safety compliance and adding to your piece of mind by replacing worn or damaged axle and suspension parts.
We travel to any location
Keeping your trailer operating at maximum safety and efficiency is our priority. Our mobile service is a massive time saver for you and removes the hassle of having to drag your trailer to our shop. Our equipment and diagnostic tools, coupled with our quality parts and accessories, are enough to solve the vast majority of onsite issues. And, what's more, if we can't repair onsite, we'll undertake to tow your trailer back to the shop for you.*
HOSKING TRAILERS ARE USED &
TRUSTED BY MATT WATSON

Easy to load your boat, so you can focus on your trip
Innovative high-quality roller system ensures a quick, safe loading of your boat.

Longer Lasting Quality & 10 Year STRUCTURAL Warranty
The high-quality of our work and materials come with a rock solid guarantee.

A Well Recognised Brand you can trust
One of the most reputable boat trailer manufacturers in NZ. Over 40 years Experience.
Most of our trailers are custom made, specific to each brand, model, and size of boat, but, we also provide a range of multi-fit trailers. Contact Us For Details
Do you need repairs done to get your Trailer through the WOF process? We are happy to assist you with this
Order trailer parts online through the website or contact our team to discuss your requirements
New Trailer Finance
We understand what kiwis need to keep moving and that's why we offer finance for new trailer purchases. Talk to us about finance with MTF – a NZ company that has specialised in helping kiwis since 1970.
Boat Parts
Hosking Trailers stock a huge selection of boat trailer parts and accessories at our Albany Showroom. All the parts needed to repair and maintain your trailer are in stock, or, we will do our best to source it for you.

"We recently bought a boat trailer from you and wanted to let you know it is fantastic! We have a Sea Nymph Commander and the old trailer was an absolute pain to use, your trailer has revolutionised our boating life.
"Thank you so much"
— Mike and Tina Walters
We have built trailers for all sizes, models & brands of boat